We know homeowners like you yearn for beautifully designed spaces that truly feel like home. However, the process of achieving this can often be overwhelming. At Spice Up Your Home, understand how you feel.
Transforming your living space shouldn't be a chore but an enjoyable and rewarding journey! With our personalized and stylish approach, you can rely on our interior design and home staging services to upgrade your house indoors in Tempe, AZ. Talk with our team today!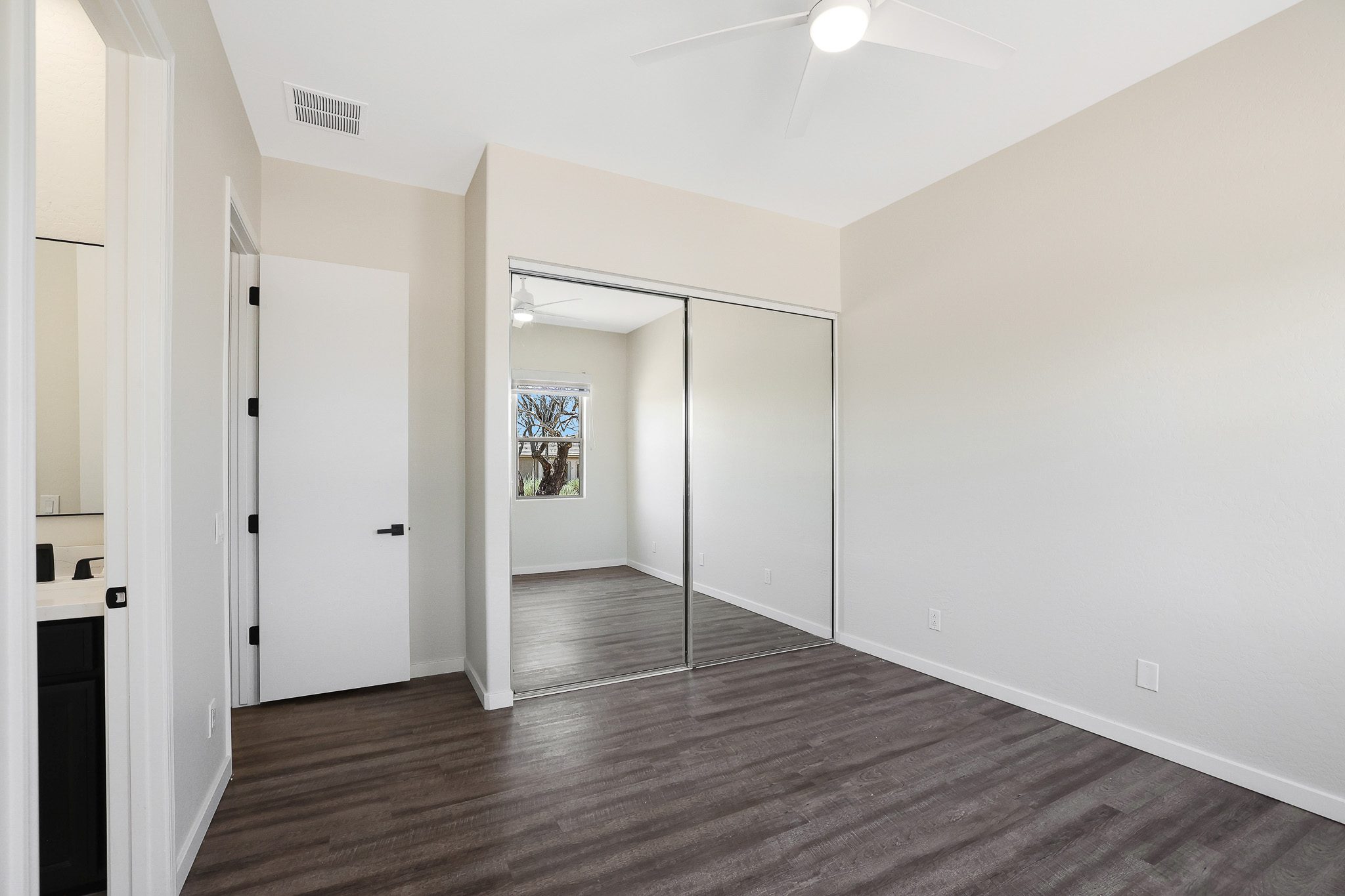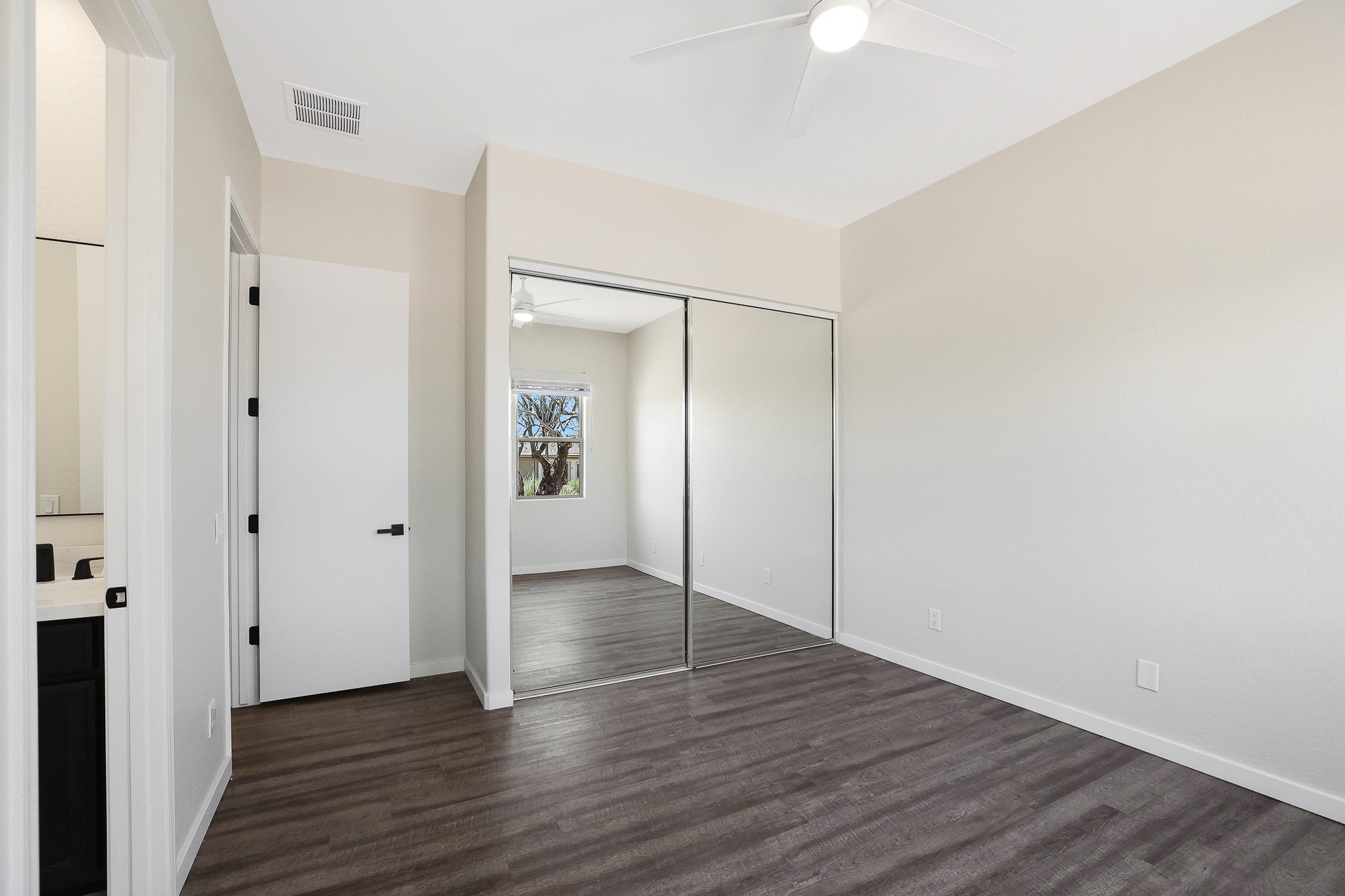 Custom-Designed Interiors Just for You
Interior Design Services
At Spice Up Your Home, we're all about creating spaces that reflect your personality and lifestyle. Our interior design services are available to all residents in Tempe, AZ, like you. They are specially designed to meet your unique tastes and needs. Here's what you can expect:
A personalized approach to interior design.

An extensive range of styles and themes to choose from.

A one-stop shopping experience at our

home decor showroom near Tempe, AZ.
Let's Spice Up Your Home
Ready to transform your home? Here's how: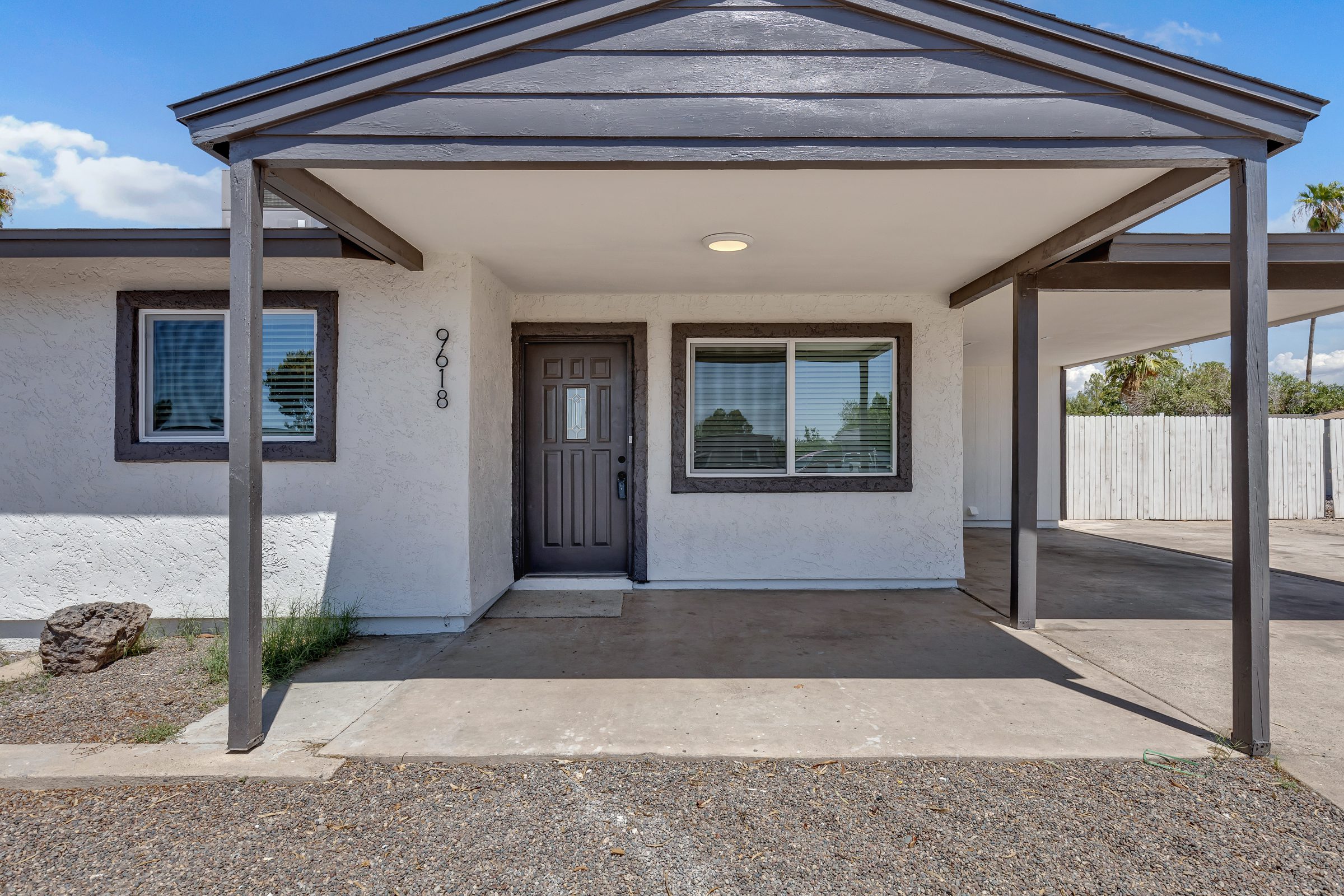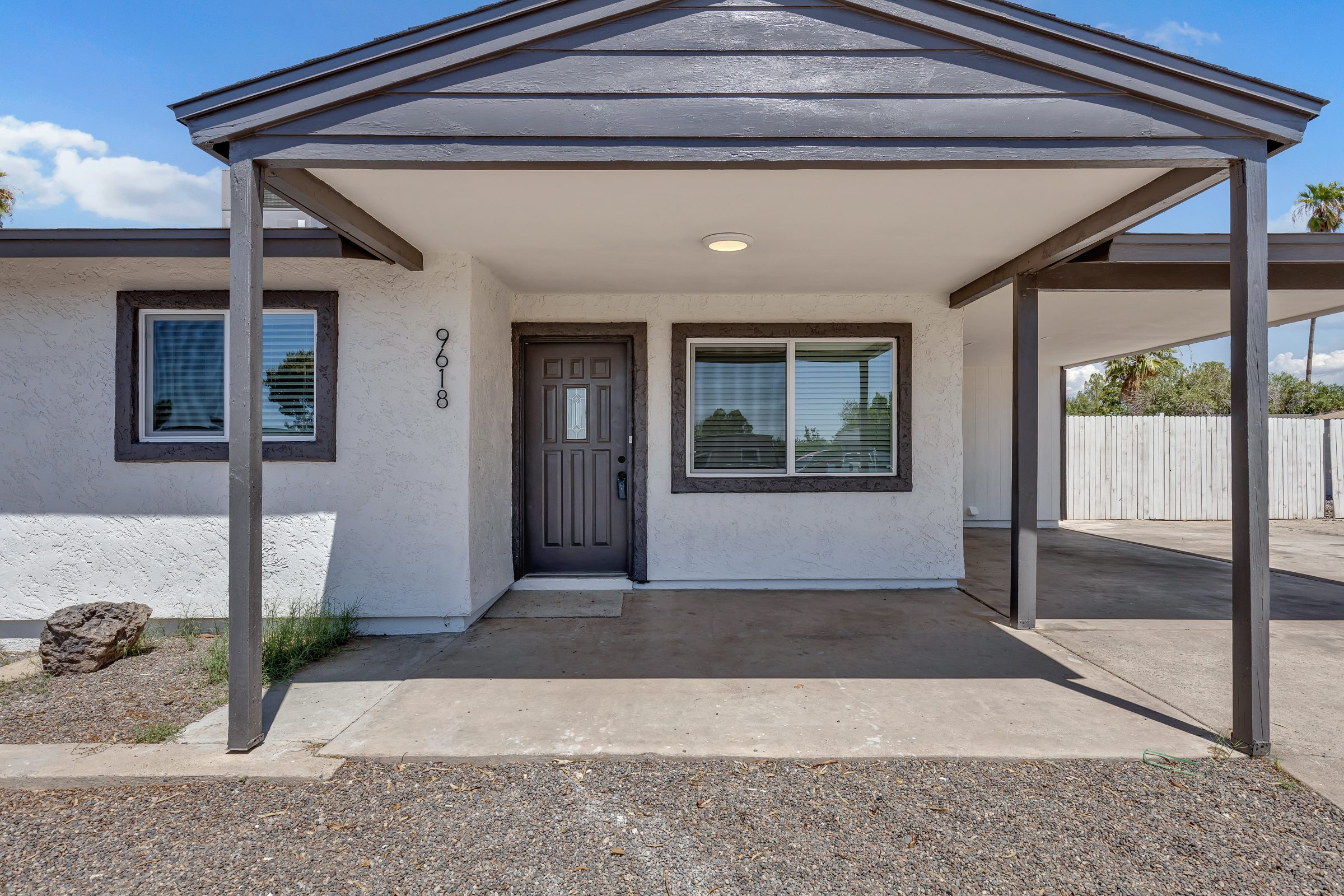 Reach out to us by visiting our home decor showroom or filling out the contact form.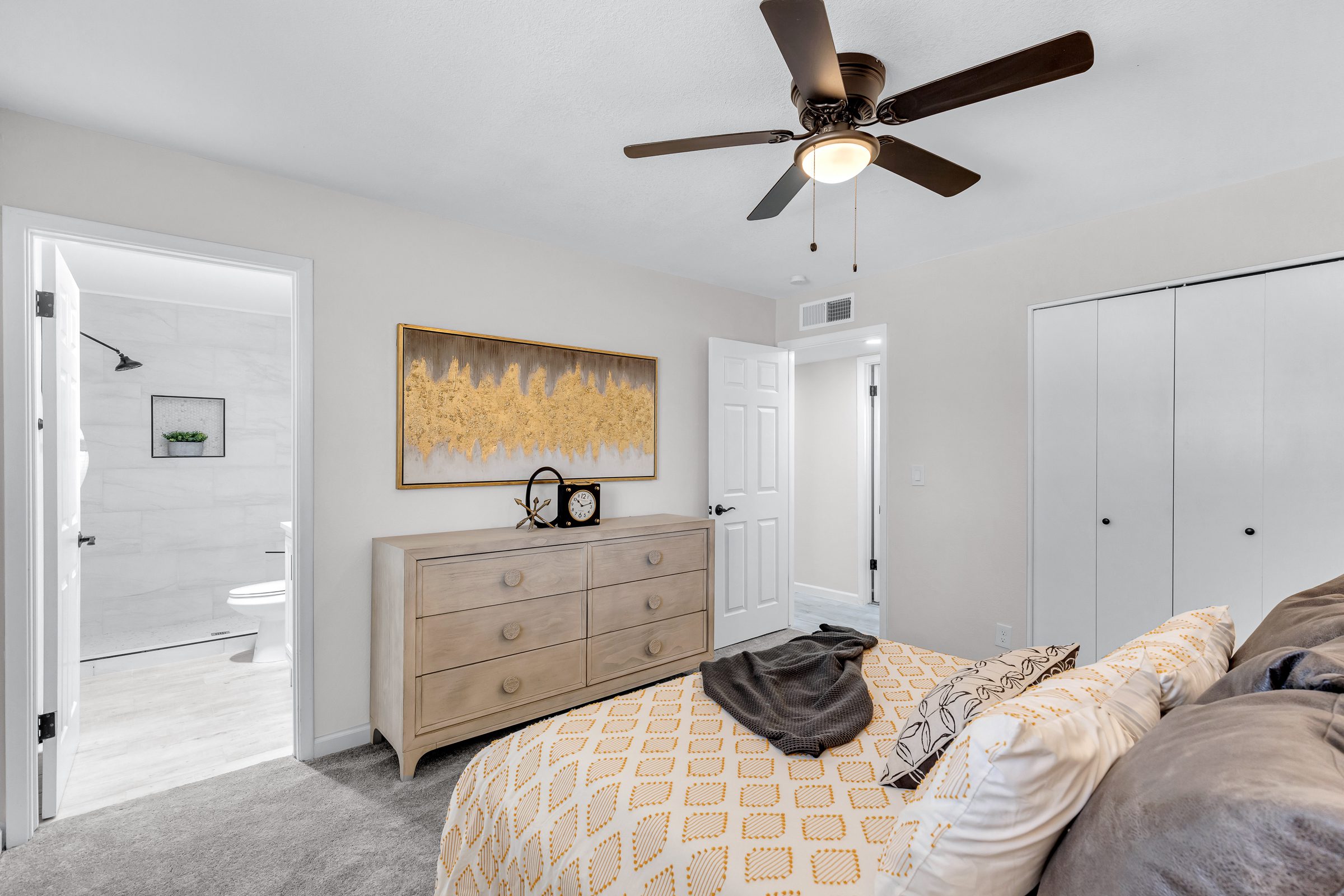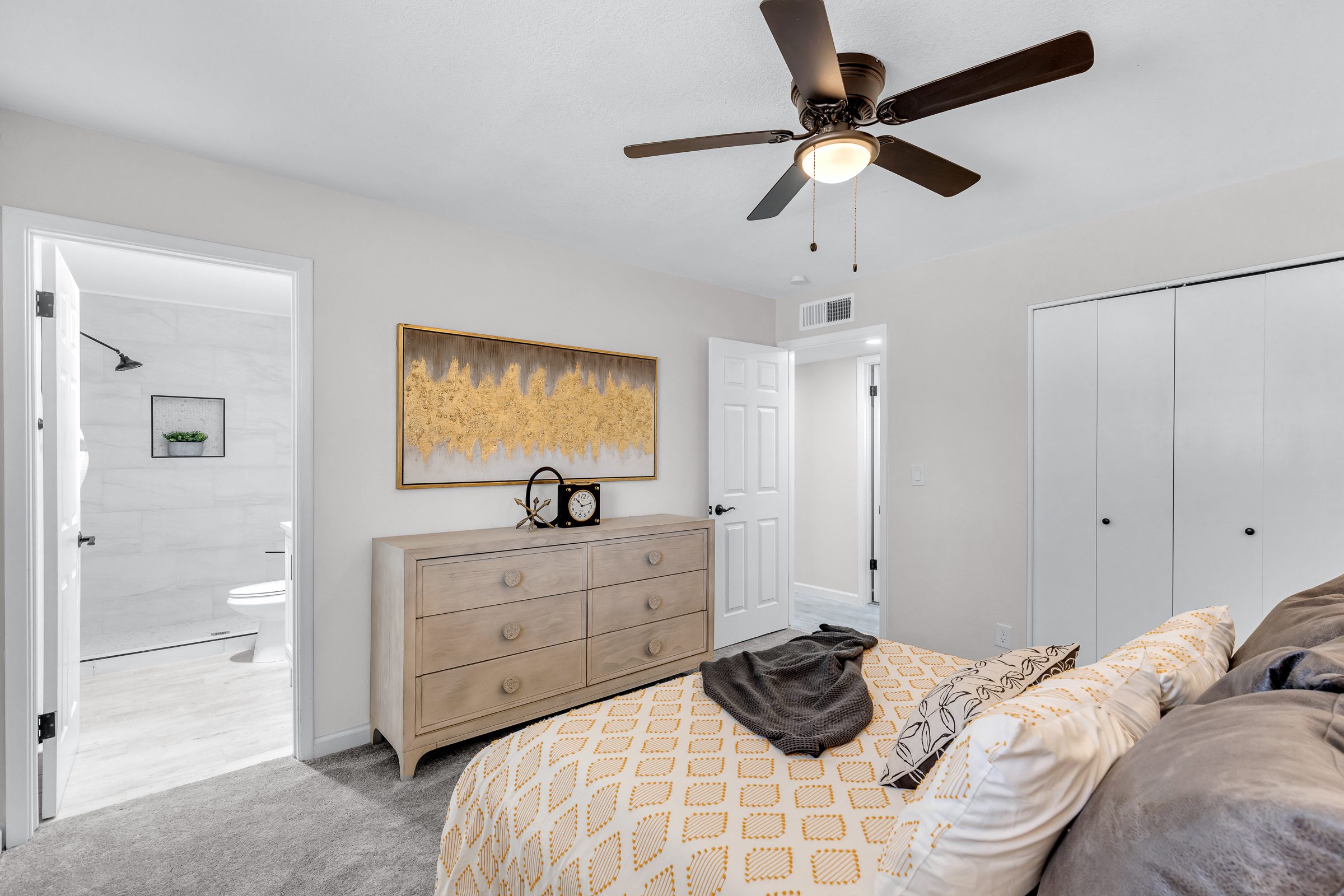 Tell us about your needs. We can assist you if you want to revamp your entire home or prepare your house for sale.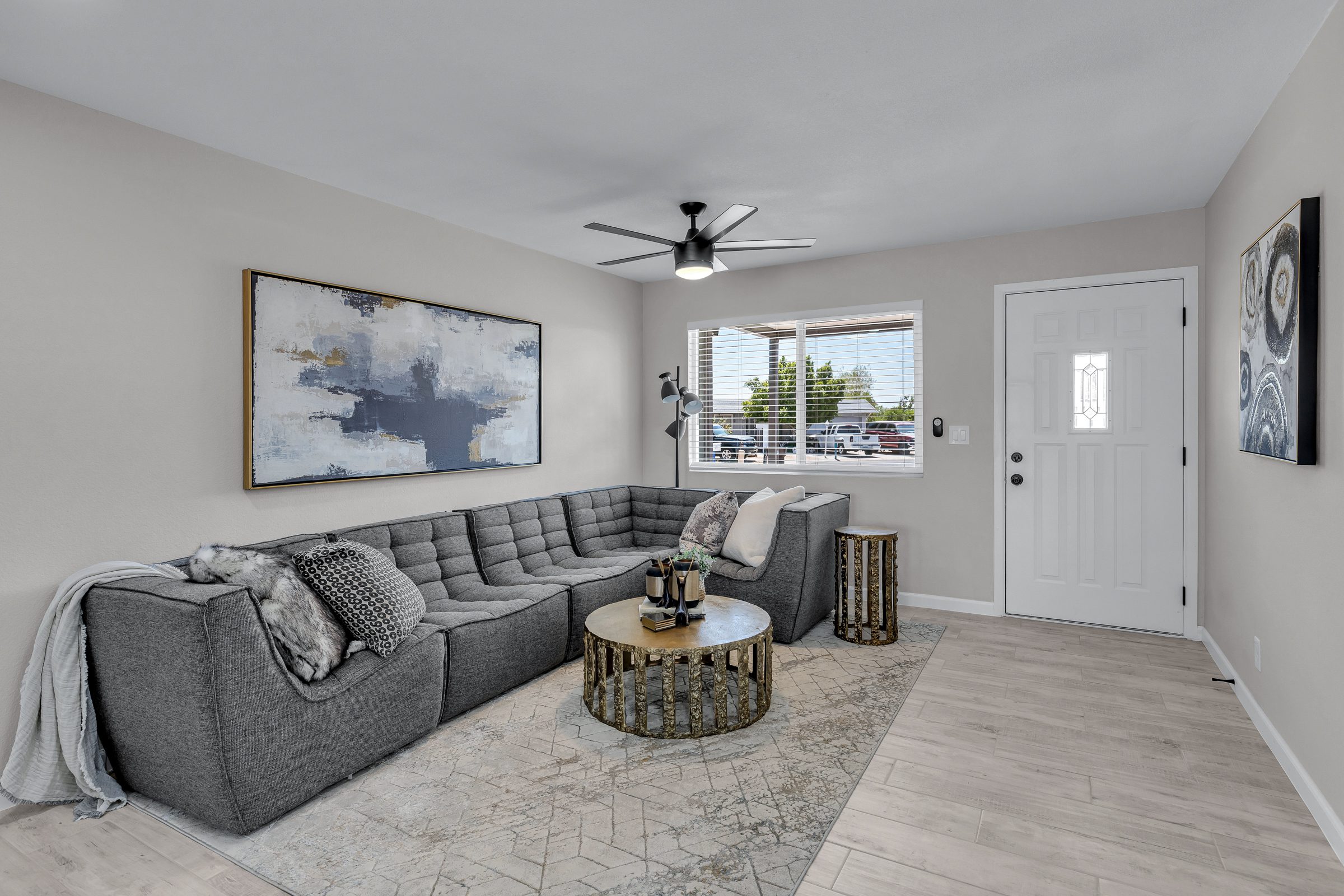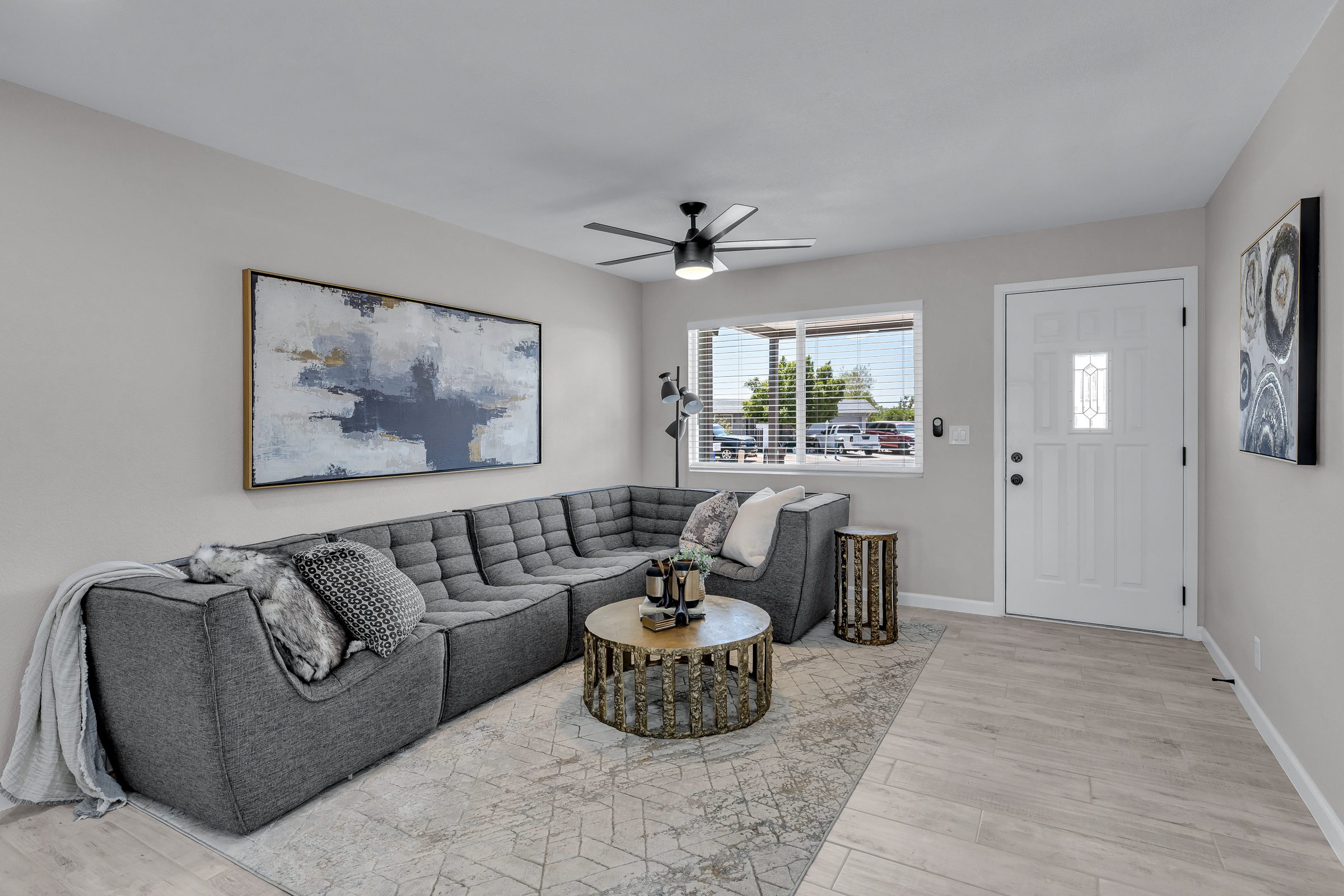 Let our team transform your home so it looks straight out of a magazine!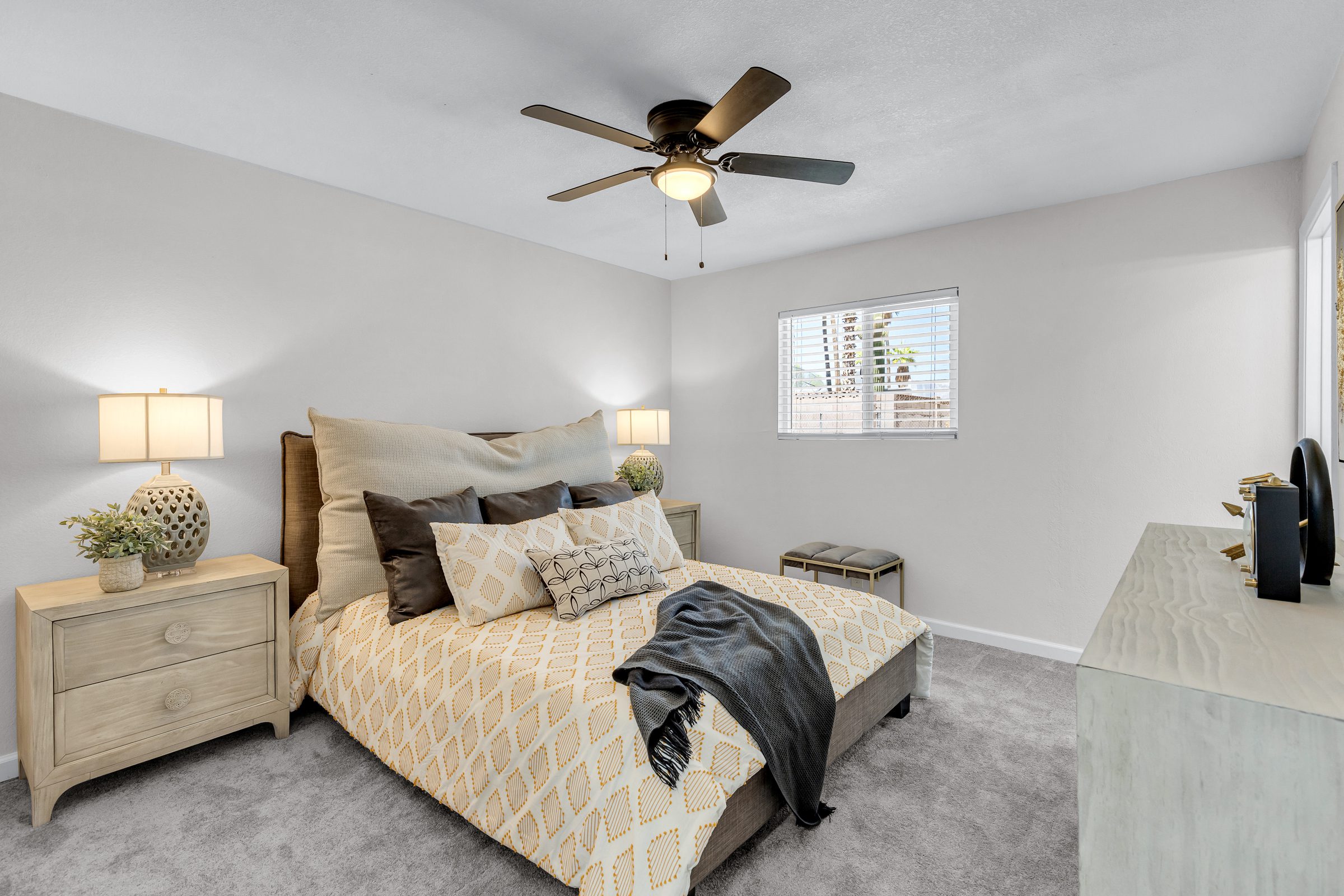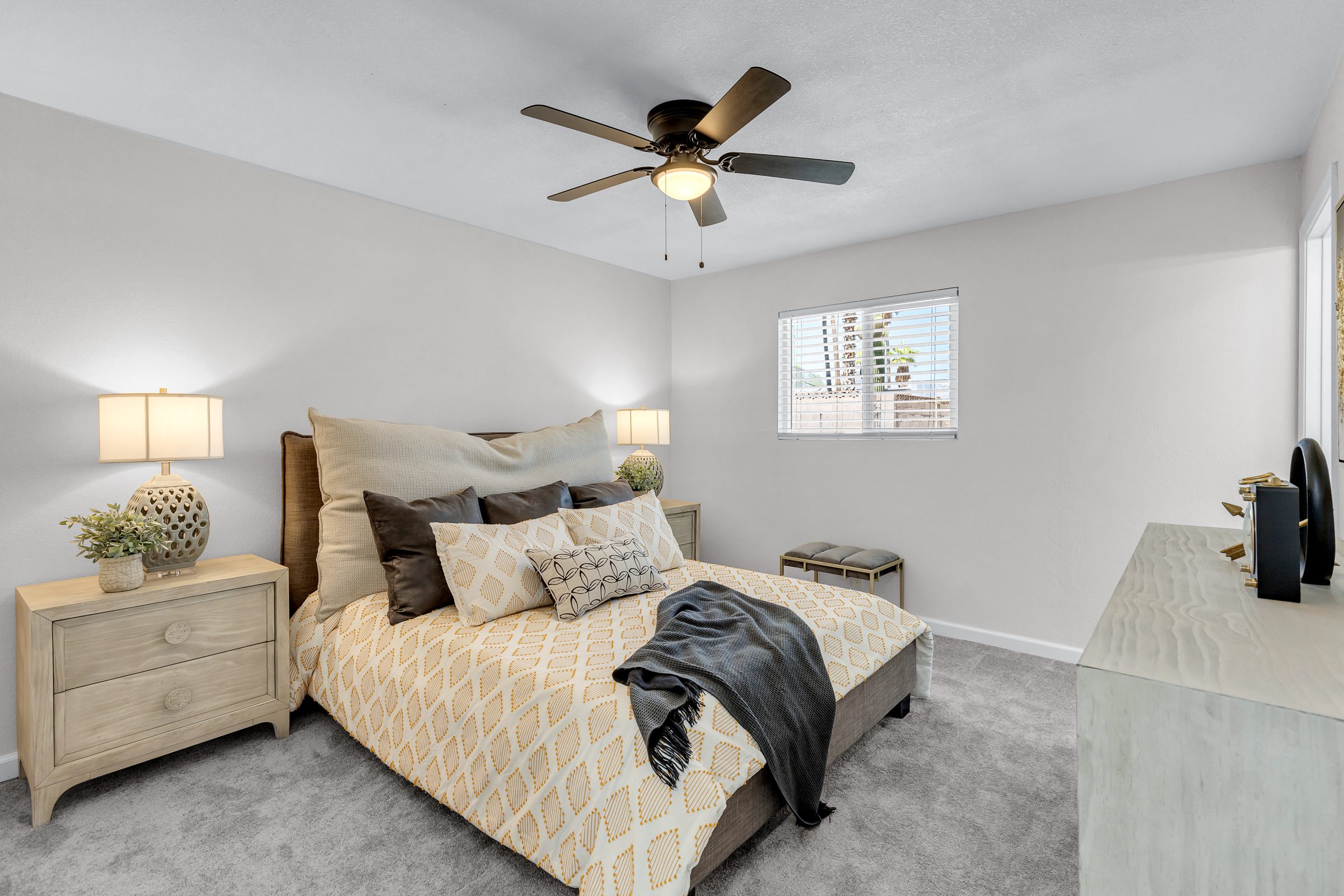 Selling your house? Let us help you make it irresistible to potential buyers with our home staging services in Tempe, AZ. We understand that selling your house can be stressful, so we've made our process enjoyable and hassle-free. Here's how we do it:
We handle everything from start to finish.

We use carefully selected pieces to highlight the best features of your home.

We create inviting spaces that buyers can see themselves living in.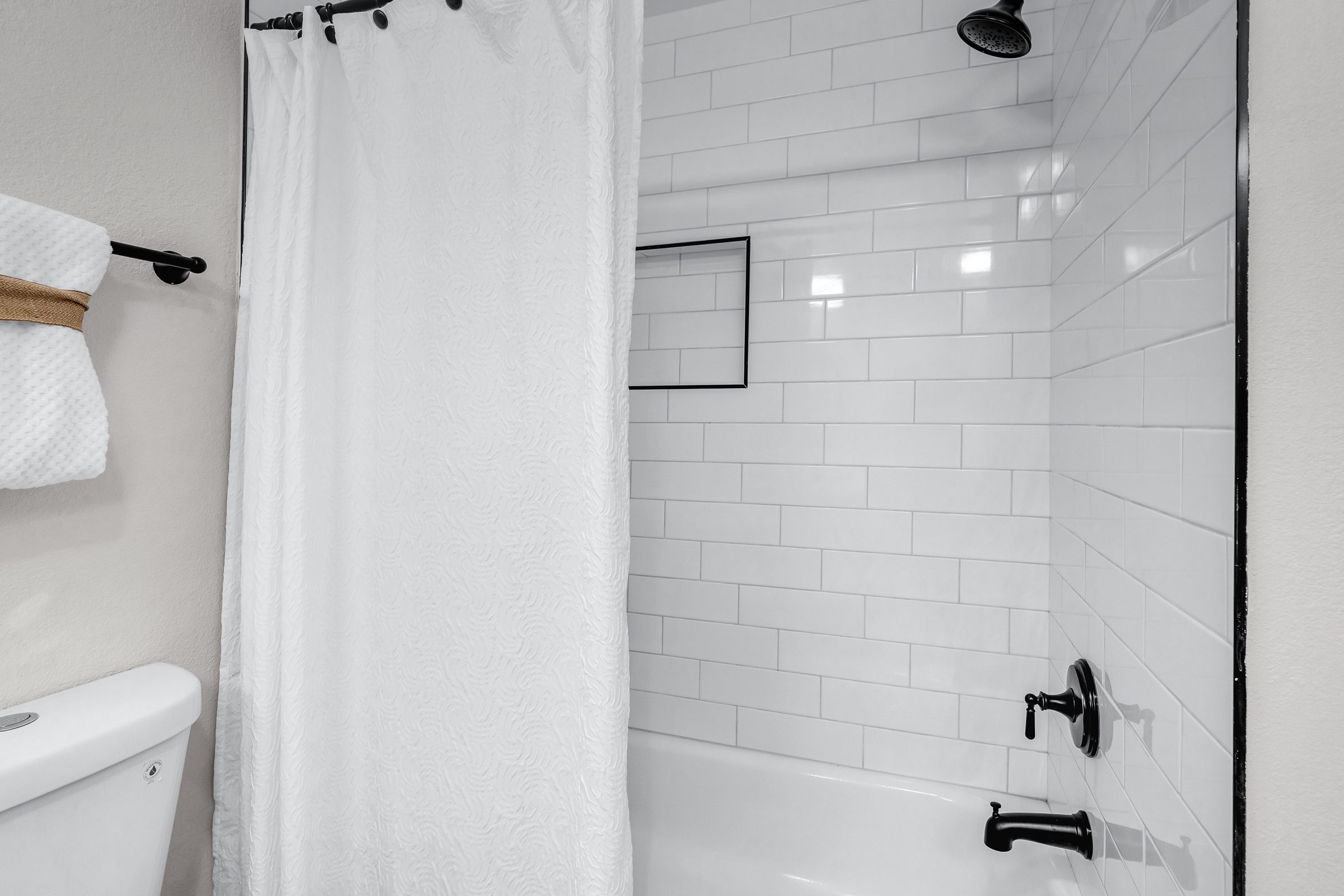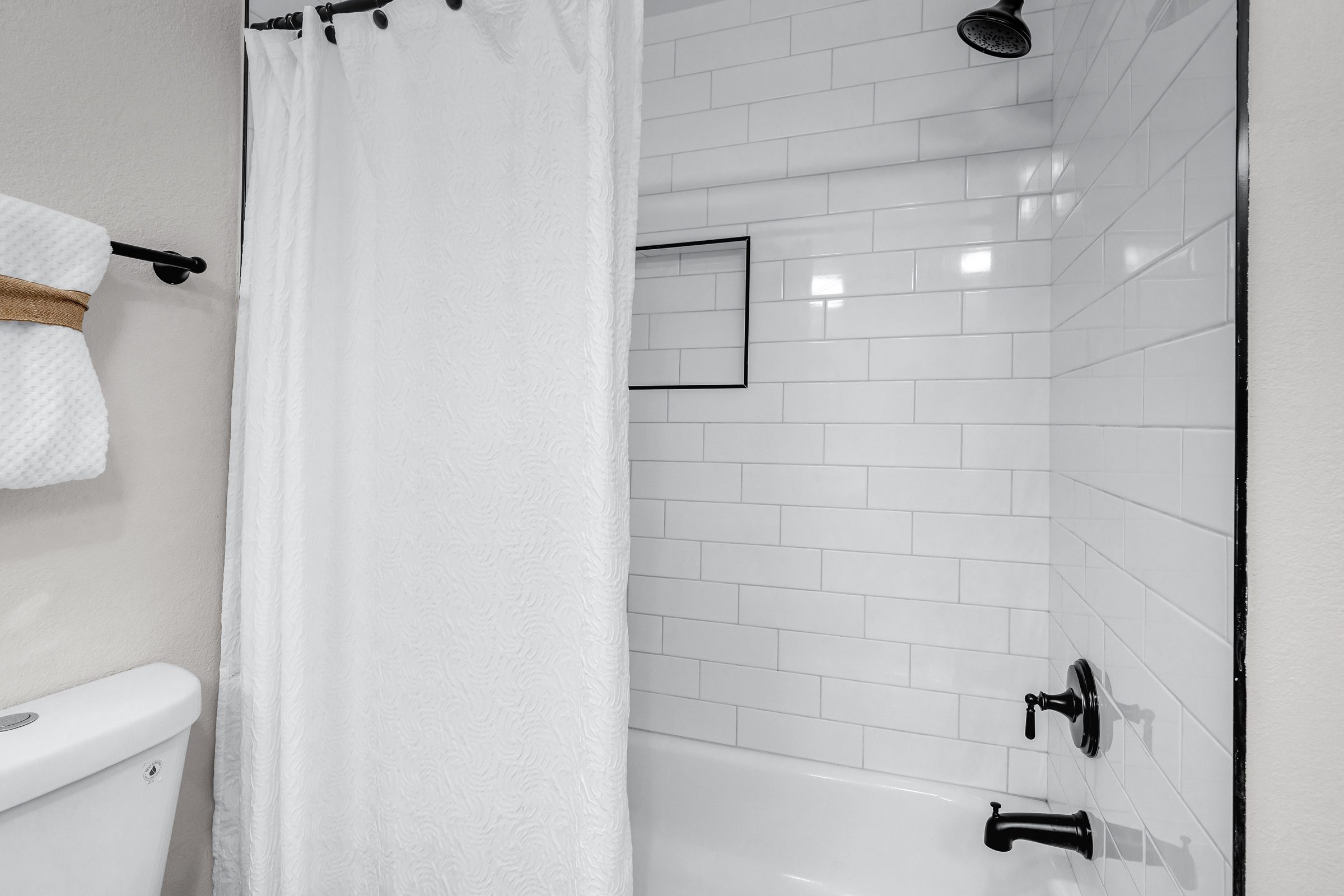 Quality Furniture For Your Home
When it comes to furnishing your home, we know quality matters. At Spice Up Your Home, over 90% of our inventory is made in the USA. You can visit our vibrant home decor showroom near Tempe, AZ, to see our wide range of furniture and home accessories and be sure about their quality and value.
Whether your taste leans towards a sleek and minimalist modern aesthetic or a warm and inviting rustic ambiance, you'll find everything you need to create a stylish and comfortable living space.
Start Your Home Transformation Journey Today
Don't let the potential of your home go untapped. By choosing Spice Up Your Home for your interior design and home staging needs in Tempe, AZ, you can rest assured to enhance your indoor visual appeal.
Ready to start your journey towards a beautifully designed home? Contact us today and learn more about how we can help you!
CUSTOMER REVIEWS
We love to hear from all of our satisfied clients!
Spice Up Your Home is the most amazing place ever! I have bought many things from her store and they are all unique pieces that you can't find anywhere! Love this store and Talia! Great quality as well.
Spice Up Your Home Furniture and Staging just staged one of my client's homes for sale that I listed. The job they did went beyond all expectations. The decorating is amazing, and it looks like a model home. It is absolutely STUNNING! Both myself and the seller could not be happier. They were so professional, and did everything as promised, and right on schedule. They are the best!
Spice Up Your Home Furniture is amazing. They transformed my remodel to help me sell my property immediately. They have competitive pricing and I would recommend them to anybody. 
Spice Up Your Home is a very unique store that I have fallen in love with. You will find very unique and one-of-a-kind pieces that will impress any guest that visits your home. If you need help redecorating a room or two Talia and her team will be there to help and guide you in finding the right pieces for your home. Talia and her team also specialize in staging homes that are currently on the market. 
These people are AMAZING! Such amazing, wonderful service and adorable furniture. They have something for everyone, whatever your style tastes are and are extremely knowledgeable. Thank you for all of your help in setting up my apartment!!! It's taken my house and made it a home. I'm eternally grateful!
I treat every project the way I would like it as if it were my own home and absolutely love our clients!
TALIA STENNETT
Founder, Interior Designer
+ Professionally Staged Homes
+ Interior Design Projects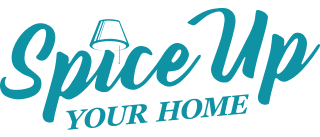 ABOUT
Spice Up Your Home is a stylish, one-of-a-kind Furniture and Staging store. We are passionate about making your home feel cozy with charming quality furniture, new and inspiring trends, fashion, and décor ideas for any home decor projects or gifting requirements.
4955 S Alma School Rd. Suite 22 Chandler AZ 85248
HOURS
MONDAY: CLOSED
TUES - FRI: 10am - 6pm
SATURDAY: 10am - 5pm
SUNDAY: 10am - 3pm
4955 S Alma School Rd Chandler AZ 85248