The Spice Up Your Home Team is passionate about making your home feel cozy, special, and as beautiful as you envision it.
Meet Our Team
Do you need ideas or honest, professional advice? Ask for one of our professional, energetic, vibrant team members to assist in transforming your vision to reality.  We can't wait to meet you!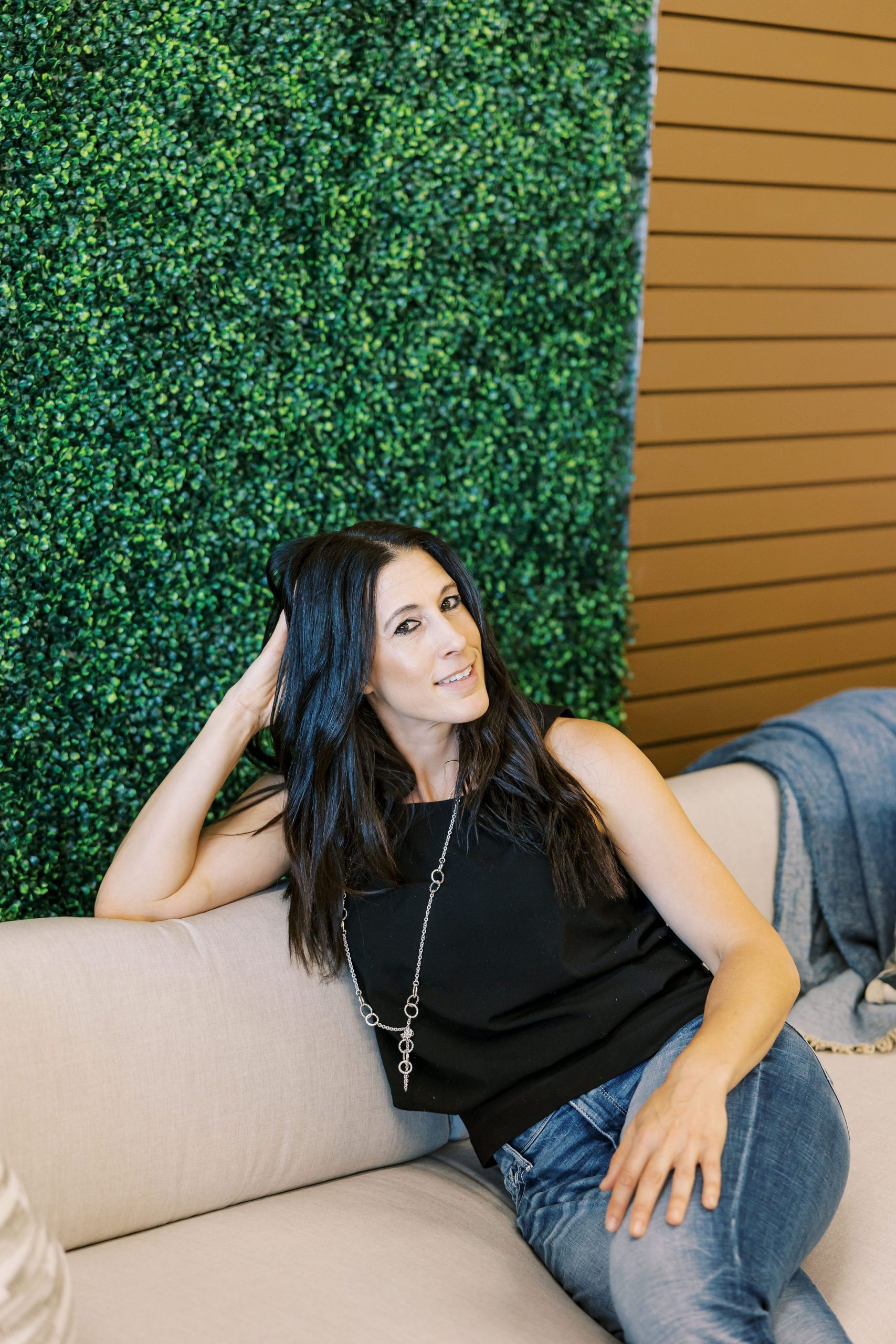 MEET TALIA STENNETT
FOUNDER
Talia Stennett, the founder of Spice Up Your Home, is a seasoned interior design and home staging expert with over 20 years of experience across four countries and two continents. With a diverse background in home real estate and a global outlook, Talia offers a unique and refreshing take on a classic design that is not typically found in mainstream outlets or design agencies.
Talia and her husband, Kerry, founded Spice Up Your Home. Through her experience and passion for creating perfect living spaces for families, Talia has become a master home stager. Her extensive experience as a top realtor gives her a competitive advantage. Let Talia and our Design Team help you create a look and feel that matches your home and personal style today.
Let Talia and our Design Team help you create a look and feel that matches your home and personal style today.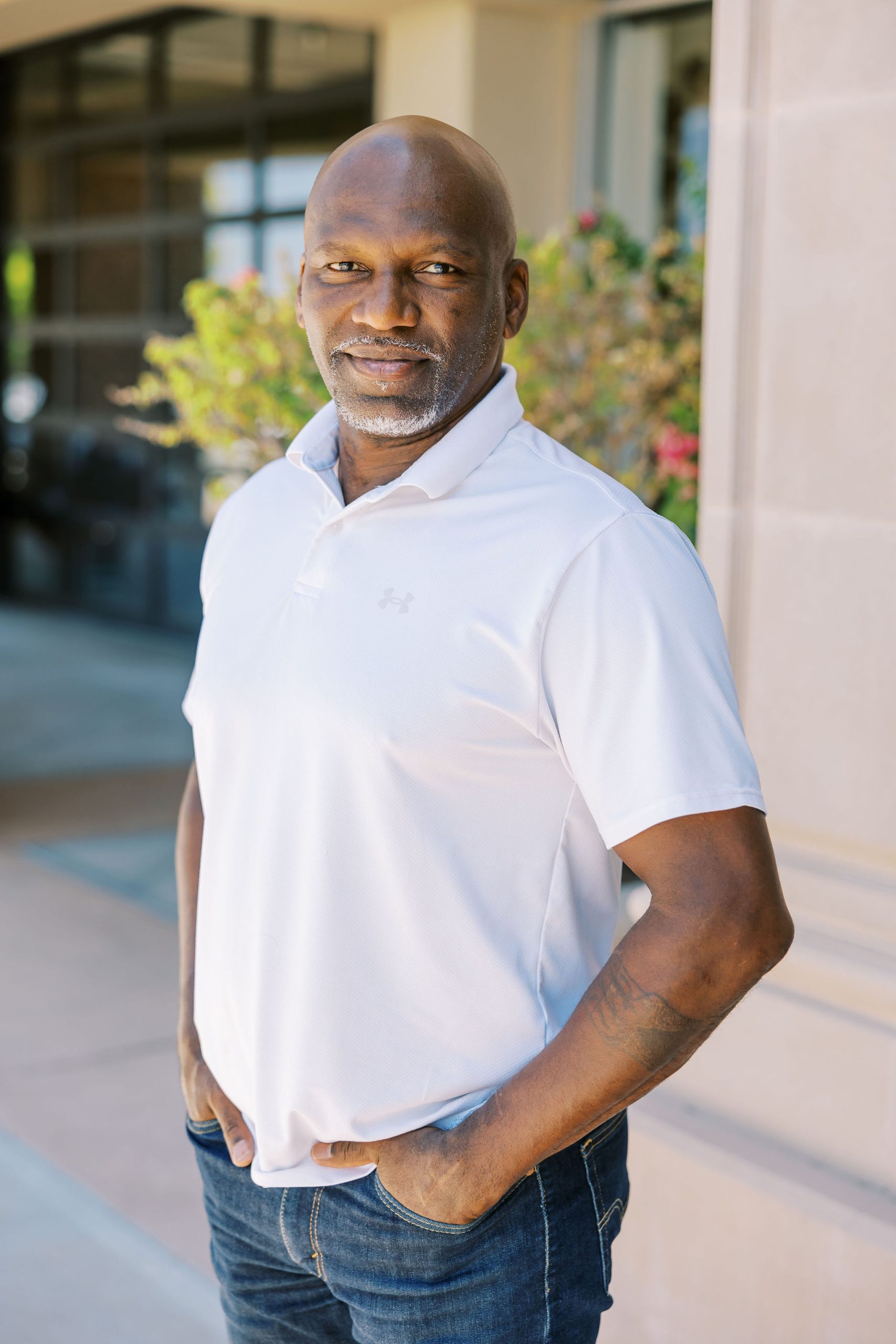 MEET KERRY STENNETT
CO-FOUNDER
Kerry co-founded Spice Up Your Home with his wife Talia after finding rapid success in a home flipping and staging side venture in Toronto.  Once he recognized the potential of the business and the natural design talent of his wife, Kerry entered into early retirement and made the move to Arizona with Talia to create the Spice Up Your Home brand known today. "She's the Yang, and I'm the Yin," he often lovingly jokes about his working relationship with his wife.
In addition to creating an unforgettable experience for all his clients, Kerry finds passion in creating a workplace that serves and supports his employees. "It was really important for us to create an environment that facilitates growth and support through positive reinforcement and recognition. We're a family here, and our love for each other and the company is palpable. That, plus our talent and work ethic, makes our team the best in the business.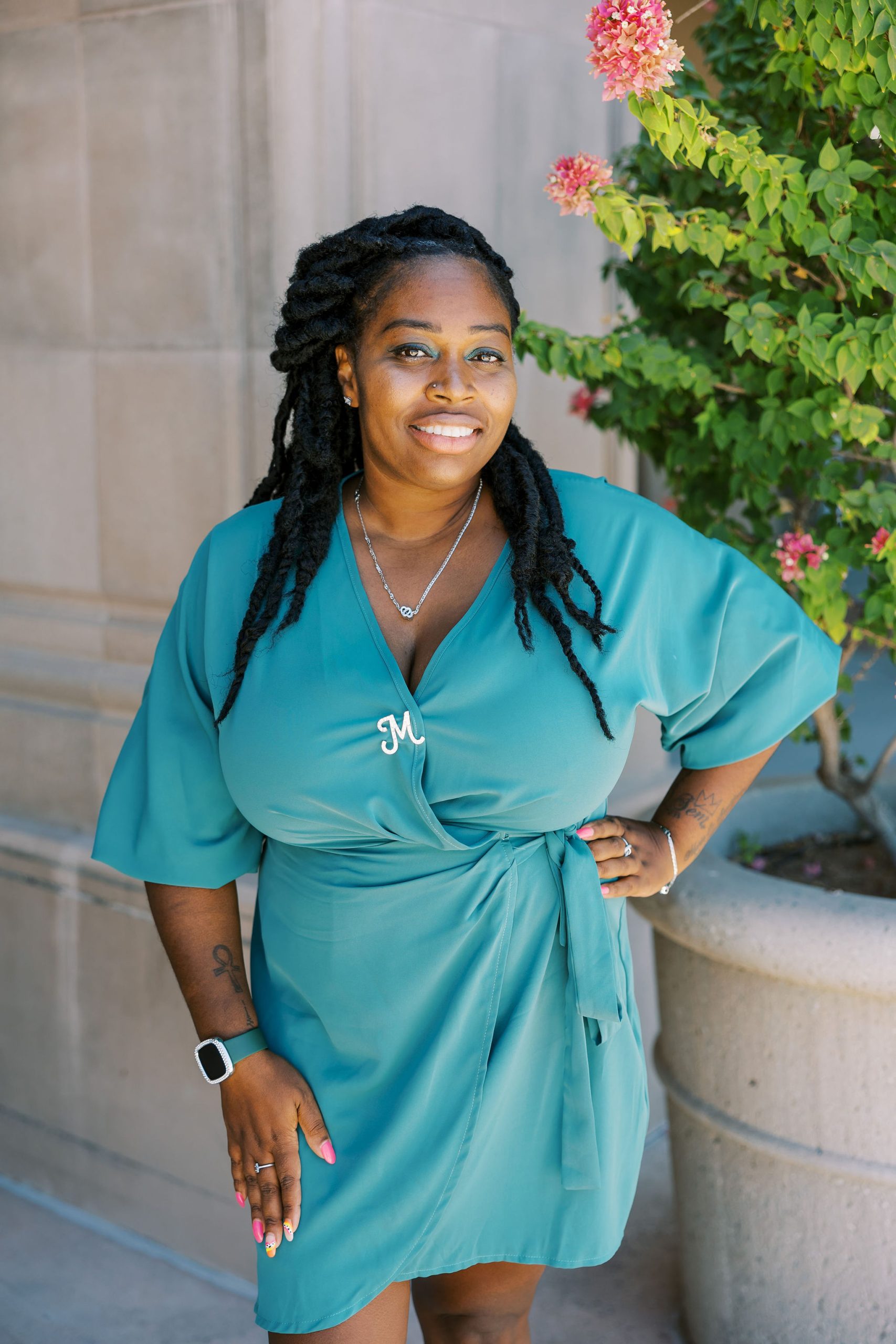 MEET MARY CHALUMEAU
OPERATIONS MANAGER
As a true fashionista with a passion for design, Mary Chalumeau brings a unique perspective to the world of interior design. Hailing from Brooklyn, NY, Mary has always been drawn to the pulse of the city, frequenting design expos and attending seasonal shows at the Fashion Institute of Technology. With experience collaborating with Parsons School of Design professors on various design projects, Mary brings a wealth of knowledge and creativity to her role at Spice Up Your Home.

At SUYH, Mary's mission is to help clients fall in love with their space. With a keen eye for detail and a commitment to curating beautiful, functional homes, Mary is dedicated to helping her clients transform their living spaces into their dream homes. So why wait? Let Mary and the Spice Up Your Home team help you turn your home into the luxurious, well-designed space you've always wanted.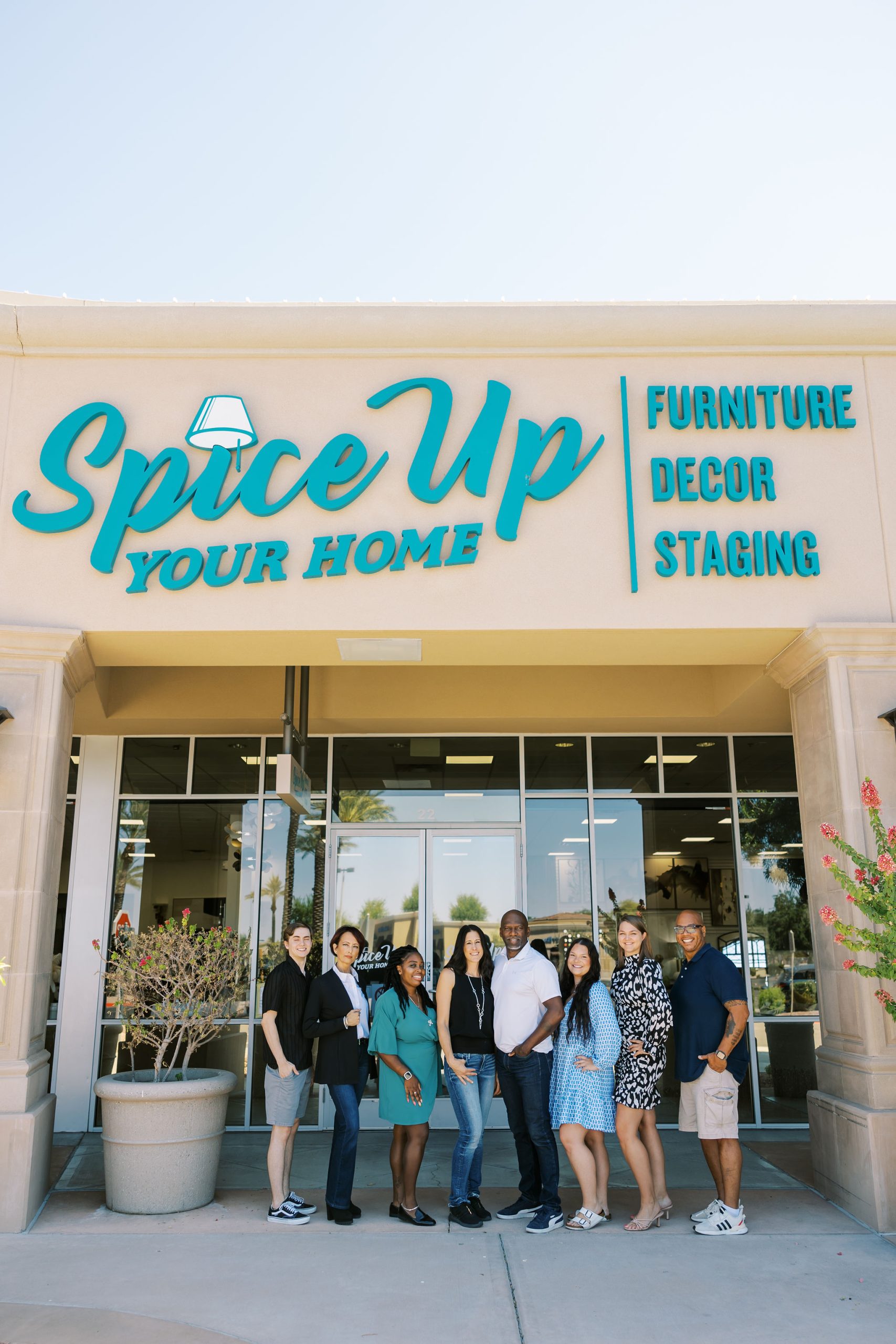 About Spice Up Your Home's Concept
Spice Up Your Home is your one-stop shopping experience for all items interior design. From consultation to furniture sourcing to delivery and installation, we take the stress and guesswork out of redesigning the interiors of your home. Whether it be for living or for selling, we pride ourselves on delivering top quality, unique pieces and designs at a great value for all clients.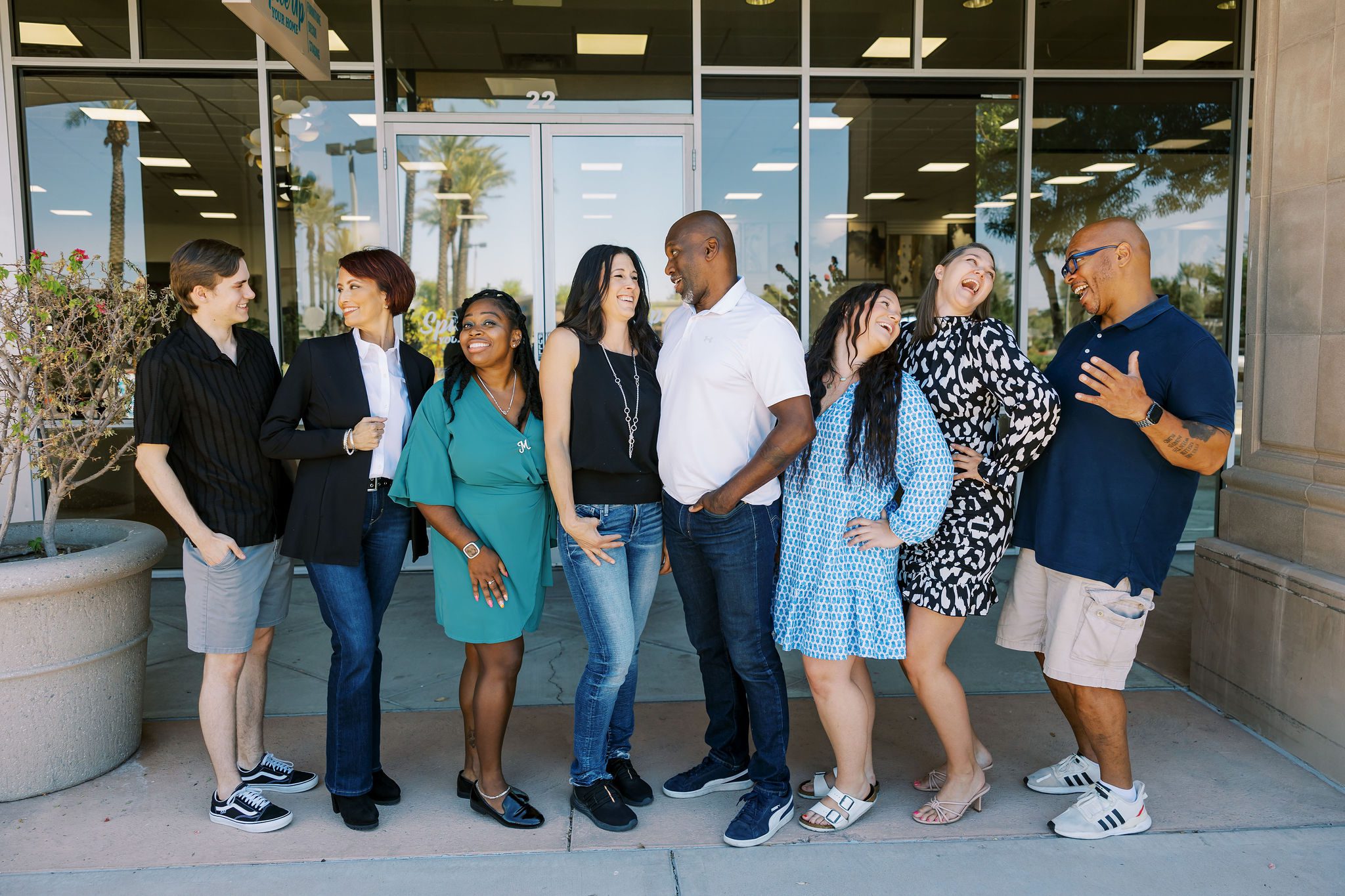 Contact Spice Up Your Home
We look forward to hearing from you! Contact us on Facebook, Instagram, Yelp or fill out the form below to send us a message.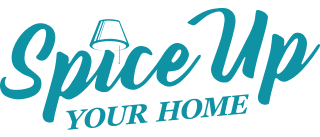 ABOUT
Spice Up Your Home is a stylish, one-of-a-kind Furniture and Staging store. We are passionate about making your home feel cozy with charming quality furniture, new and inspiring trends, fashion, and décor ideas for any home decor projects or gifting requirements.
4955 S Alma School Rd. Suite 22 Chandler AZ 85248
HOURS
MONDAY: CLOSED
TUES - FRI: 10am - 6pm
SATURDAY: 10am - 5pm
SUNDAY: 10am - 3pm
4955 S Alma School Rd Chandler AZ 85248