Staging Gallery
A UNIQUE EDGE IN TODAY'S MARKET
Home staging before listing a home will inspire a different feeling for realtors, home hunters and help the home sell faster for more.
Our staging team has staged hundreds and hundreds of homes.  We are experts in transforming, showcasing and inspiring a fresh and saleable look for our clients.  Our professional team will create draw and appeal, resulting in prospective buyers' showings and offers at higher price points.
We "Simplify" the home selling process and enhance its marketability by appealing to the most significant number of potential buyers. We deliver results and return on investment from 4x to 10x at a time.
Let our dedicated and passionate design team ensure that your home is set up with furniture and complementary accessories to fit your current home's interior features, style, and decor in an account within your neighborhood's demographic profile.
The team will find high-quality solutions to transform your occupied or vacant home into a cozy and desired home.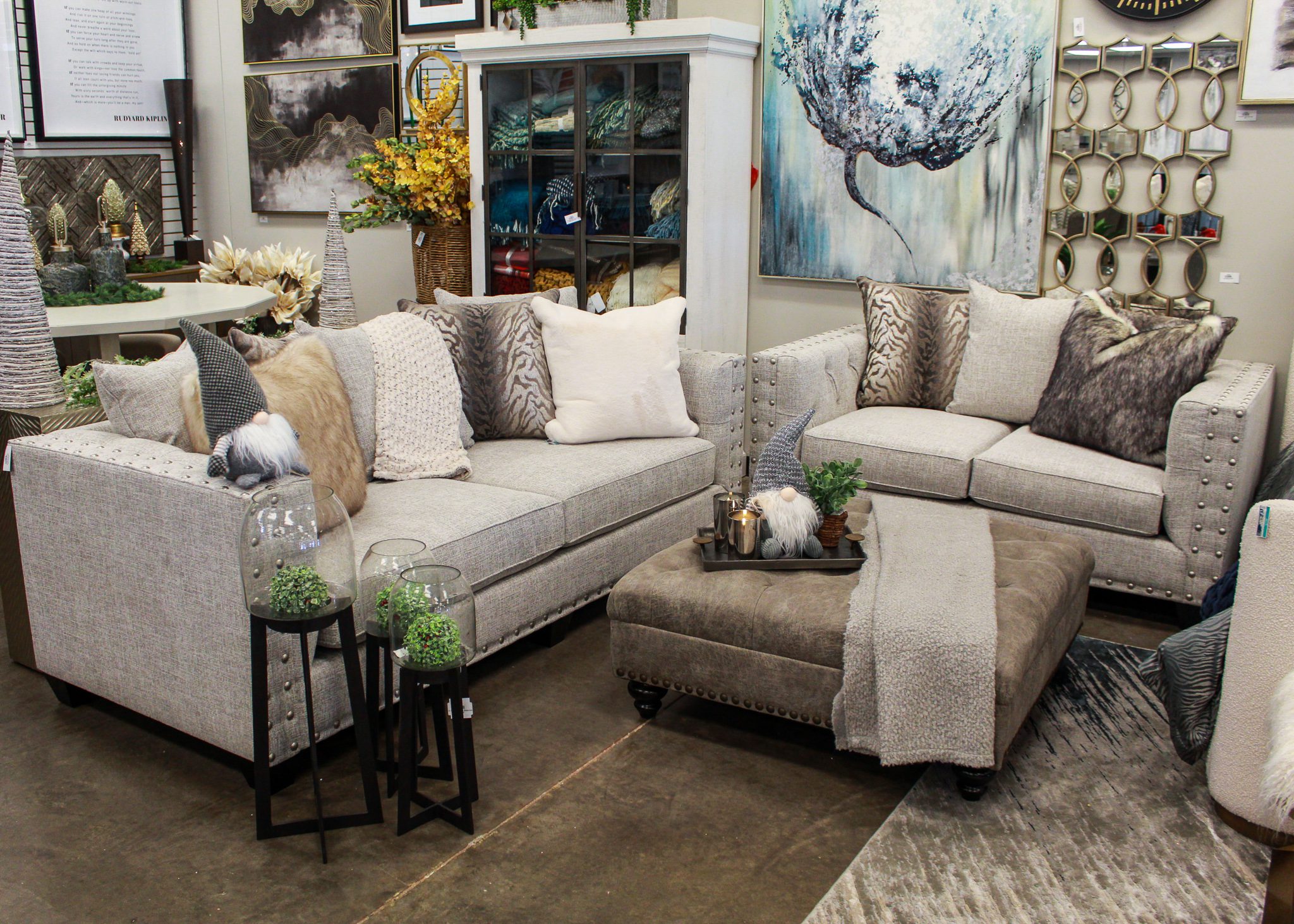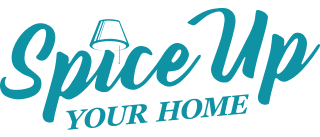 ABOUT
Spice Up Your Home is a stylish, one-of-a-kind Furniture and Staging store. We are passionate about making your home feel cozy with charming quality furniture, new and inspiring trends, fashion, and décor ideas for any home decor projects or gifting requirements.
4955 S Alma School Rd. Suite 22 Chandler AZ 85248
HOURS
MONDAY: CLOSED
TUES - FRI: 10am - 6pm
SATURDAY: 10am - 5pm
SUNDAY: 10am - 3pm
4955 S Alma School Rd Chandler AZ 85248