As a stylish homeowner, we know you want your living spaces to be comfortable and, most importantly, a reflection of you. However, finding the right pieces and arranging them is not always easy. It's frustrating when your living space doesn't feel quite right, but you can't put your finger on what's missing.
At Spice Up Your Home, we understand your struggle and are here to help. You shouldn't have to settle for less than your dream home. Based in Chandler, AZ, we are the premier destination for homeowners like you for interior design and home staging solutions in Scottsdale, AZ.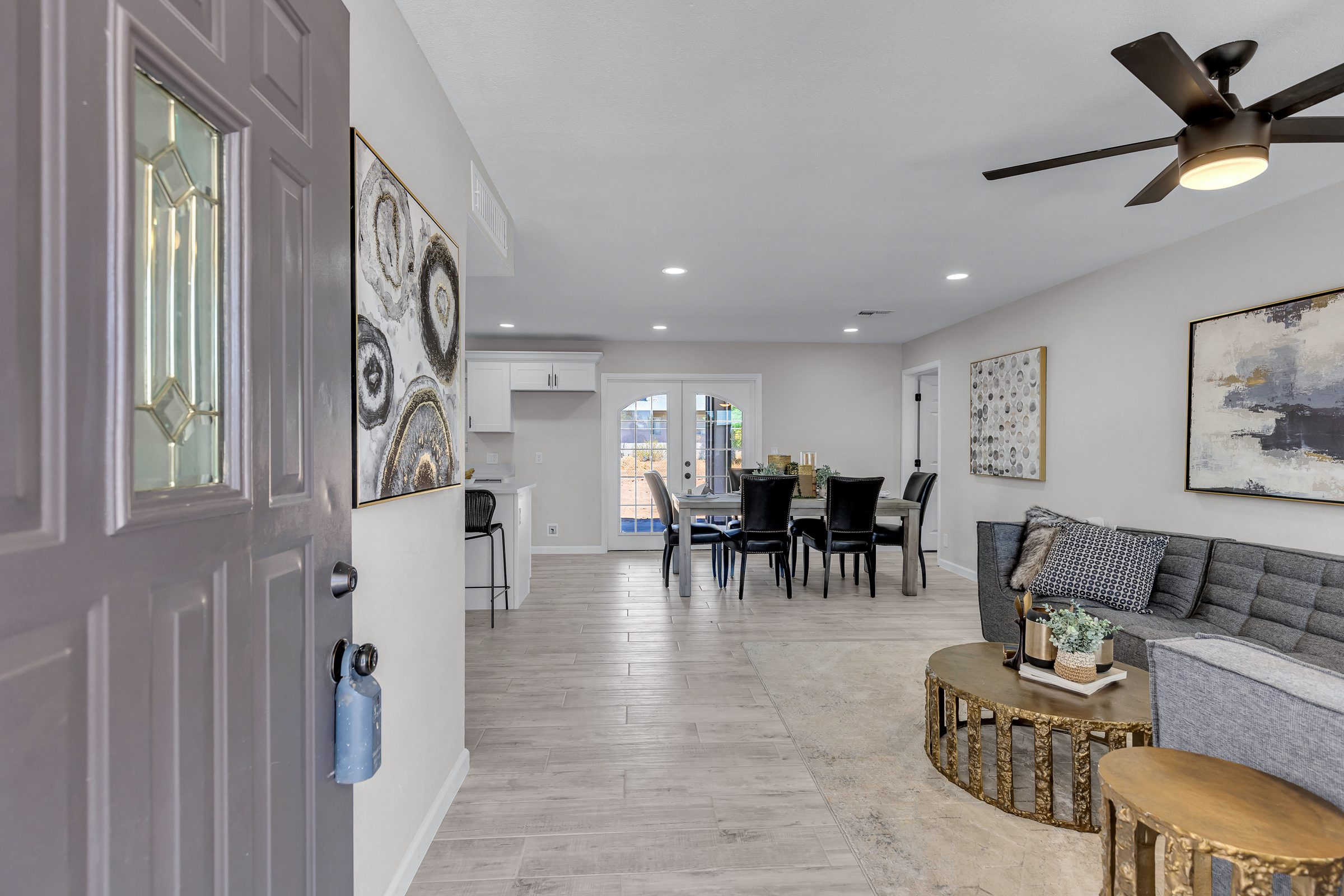 Unlock Your Home's Hidden Charm
Interior Design Services
Our passion for creating fresh, inspiring, and beautiful spaces makes us your go-to choice for interior design services in Scottsdale, AZ. What truly matters to us is making spaces that feel like home. Our experienced interior designers listen to your needs, understand your taste, and work with any existing pieces you have.
We create a comprehensive design plan tailored just for you. And with our showroom updated weekly with high-quality, on-trend pieces, you're guaranteed a unique look.
Home Staging Services
When it comes to selling your home, presentation is everything. With our home staging services, you can ensure your house in Scottsdale, AZ, hits the market looking its best. Our show-stopping transformations make your home more attractive to potential buyers and often result in a higher sale price.
How To Transform Your Living Space With Us
To experience the magic touch of our interior design or home staging services in Scottsdale, AZ, all you need to do is: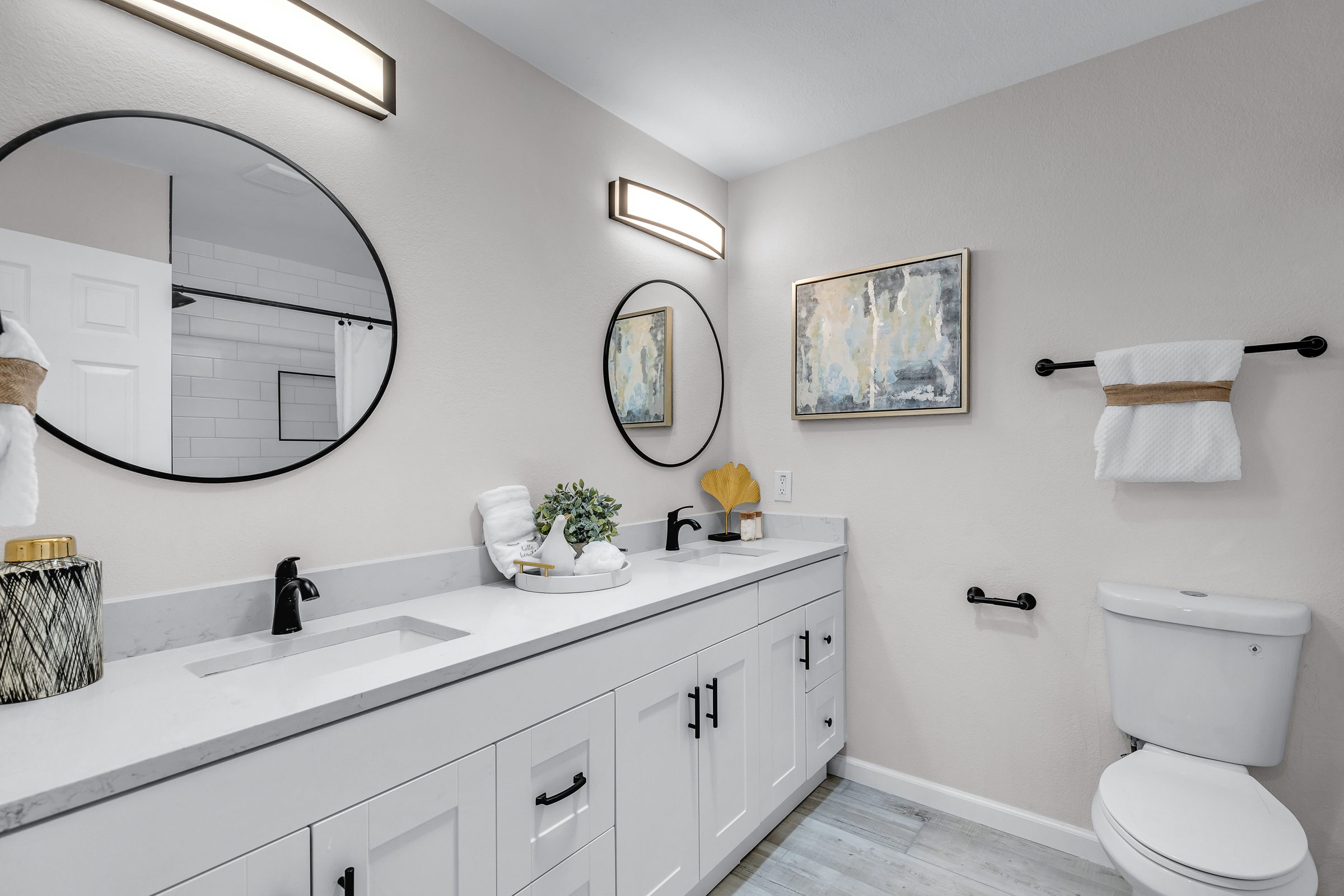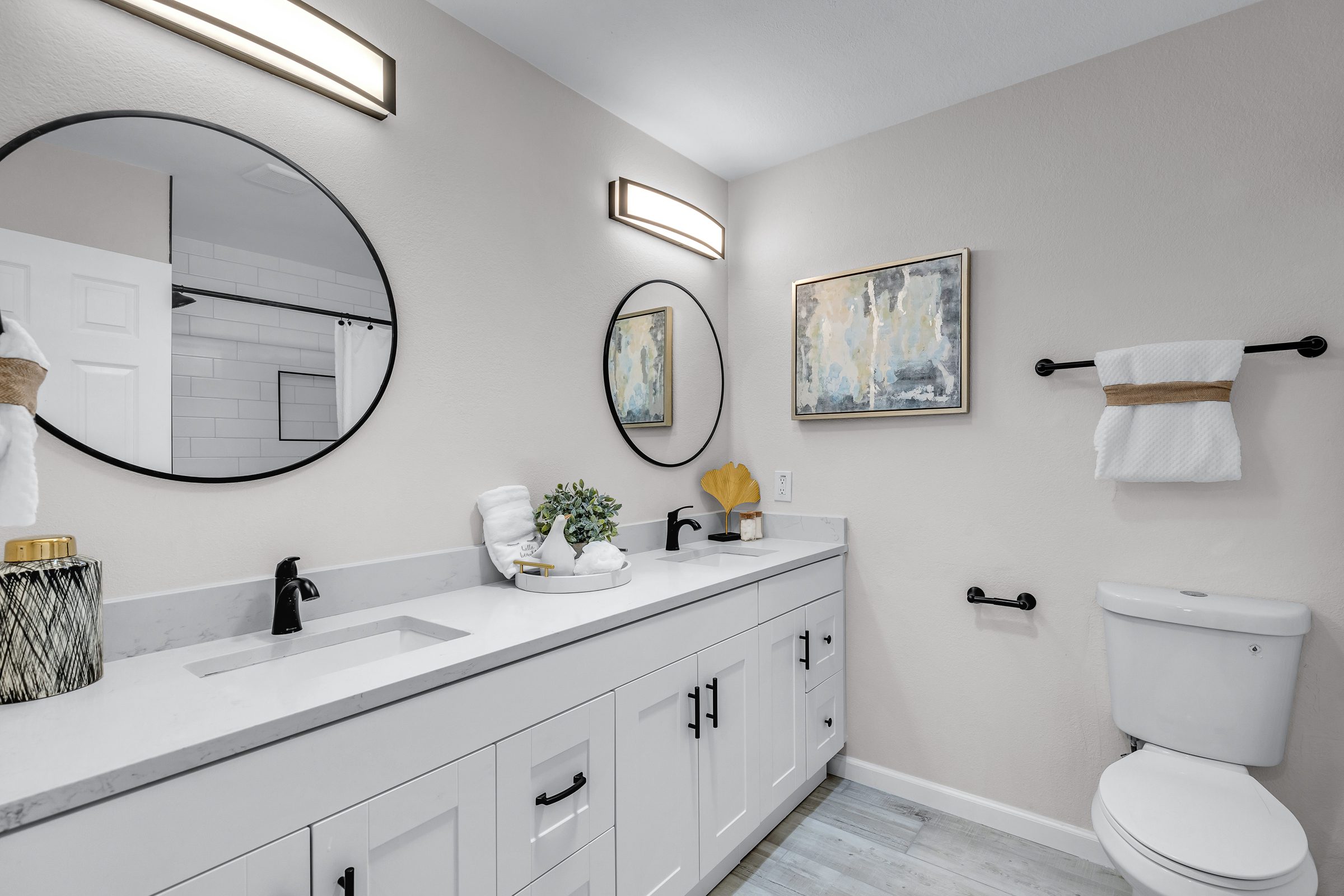 Reach out to us by visiting our home decor showroom near Scottsdale, AZ, or filling out our contact form.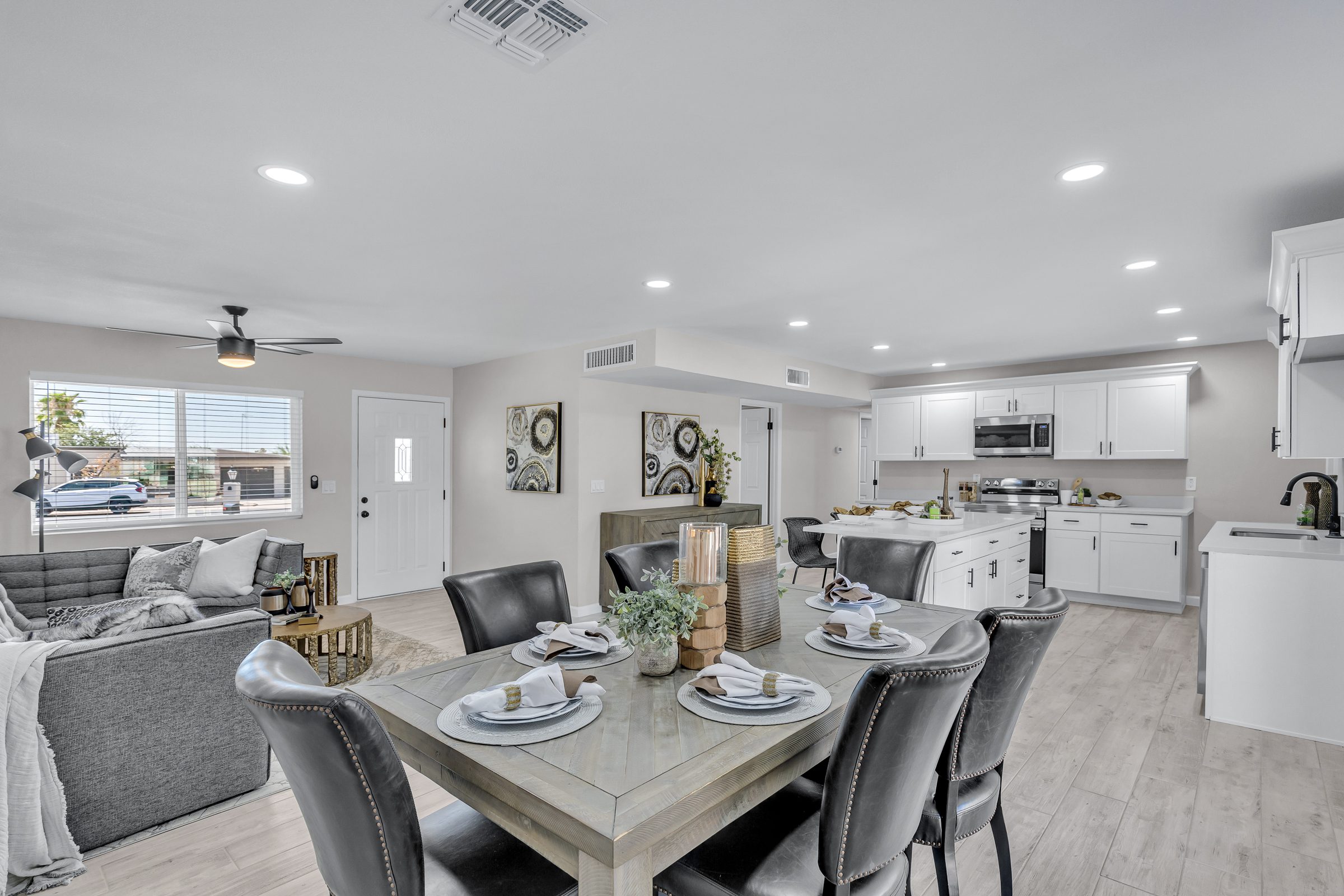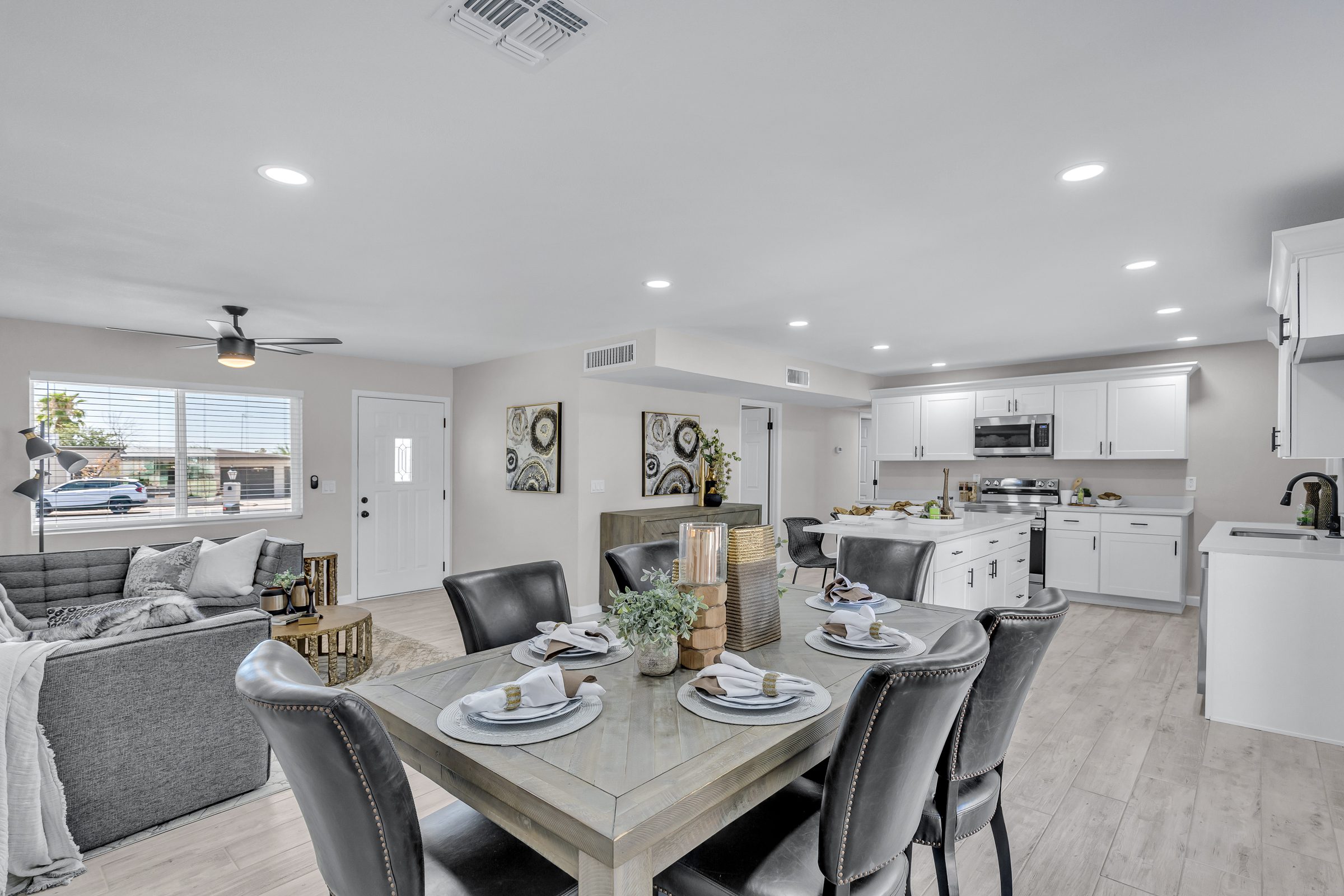 Share your needs with us, whether you want to enhance one room or prepare your house for sale.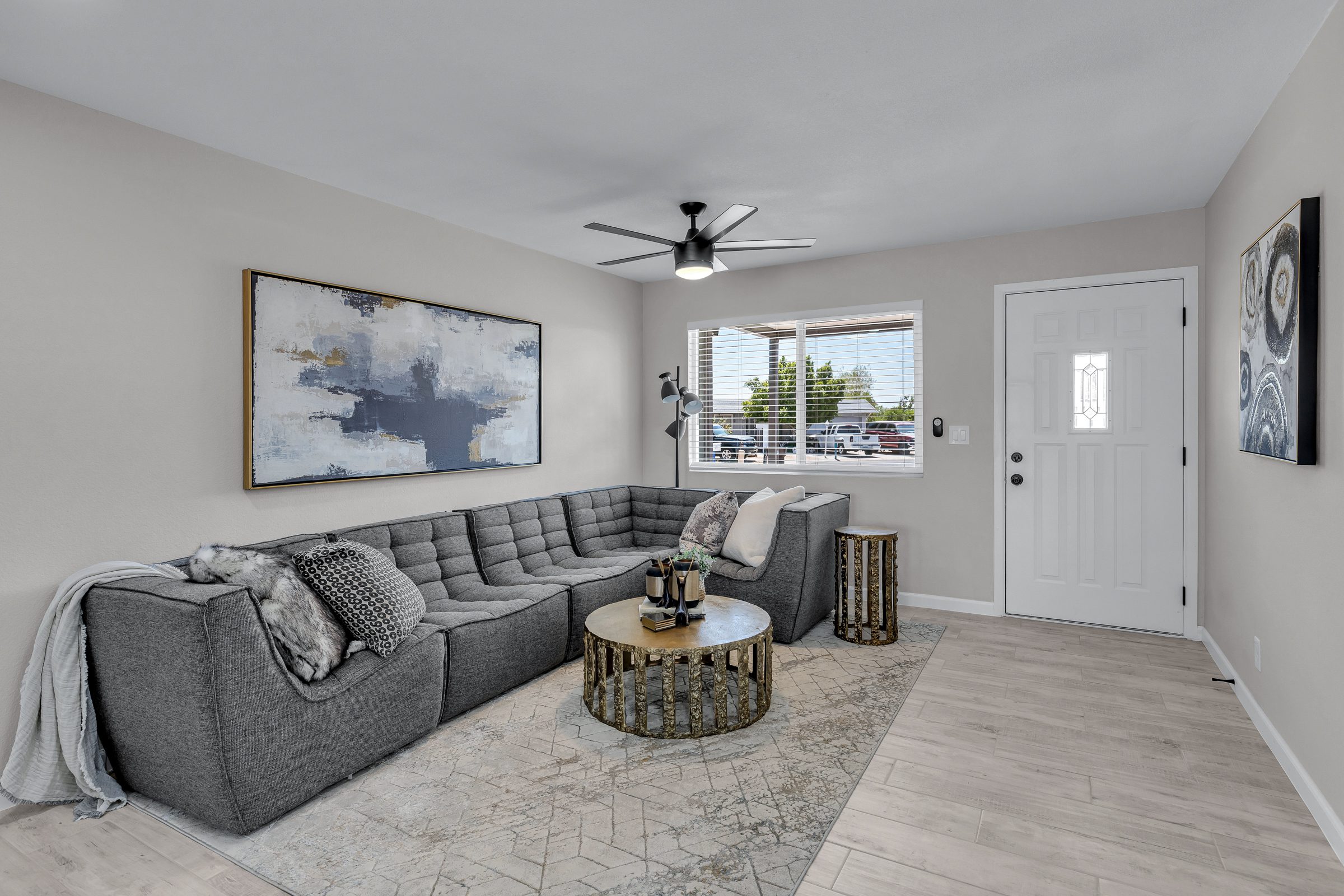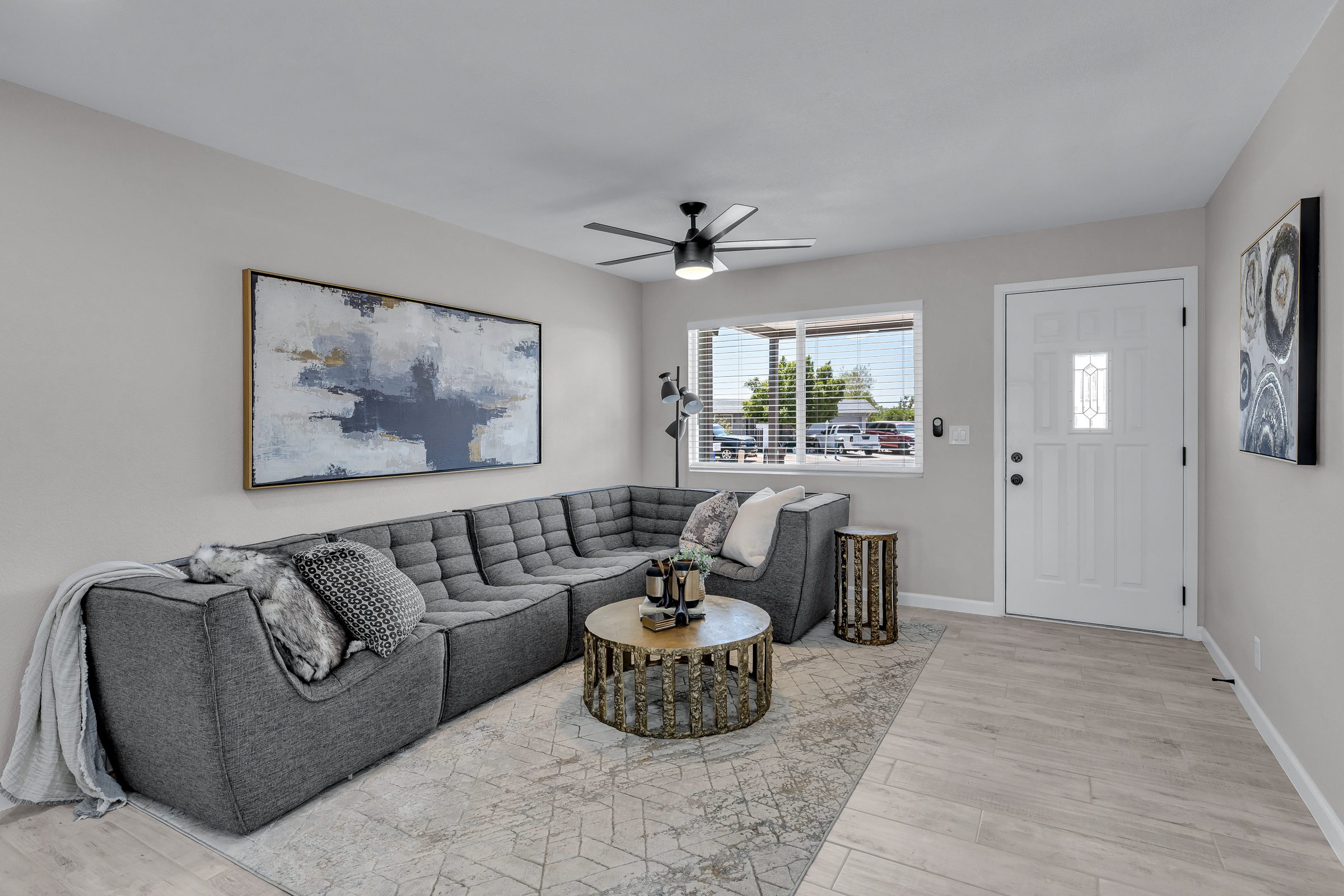 Sit back and enjoy as we improve your living space into a place you'll love to show.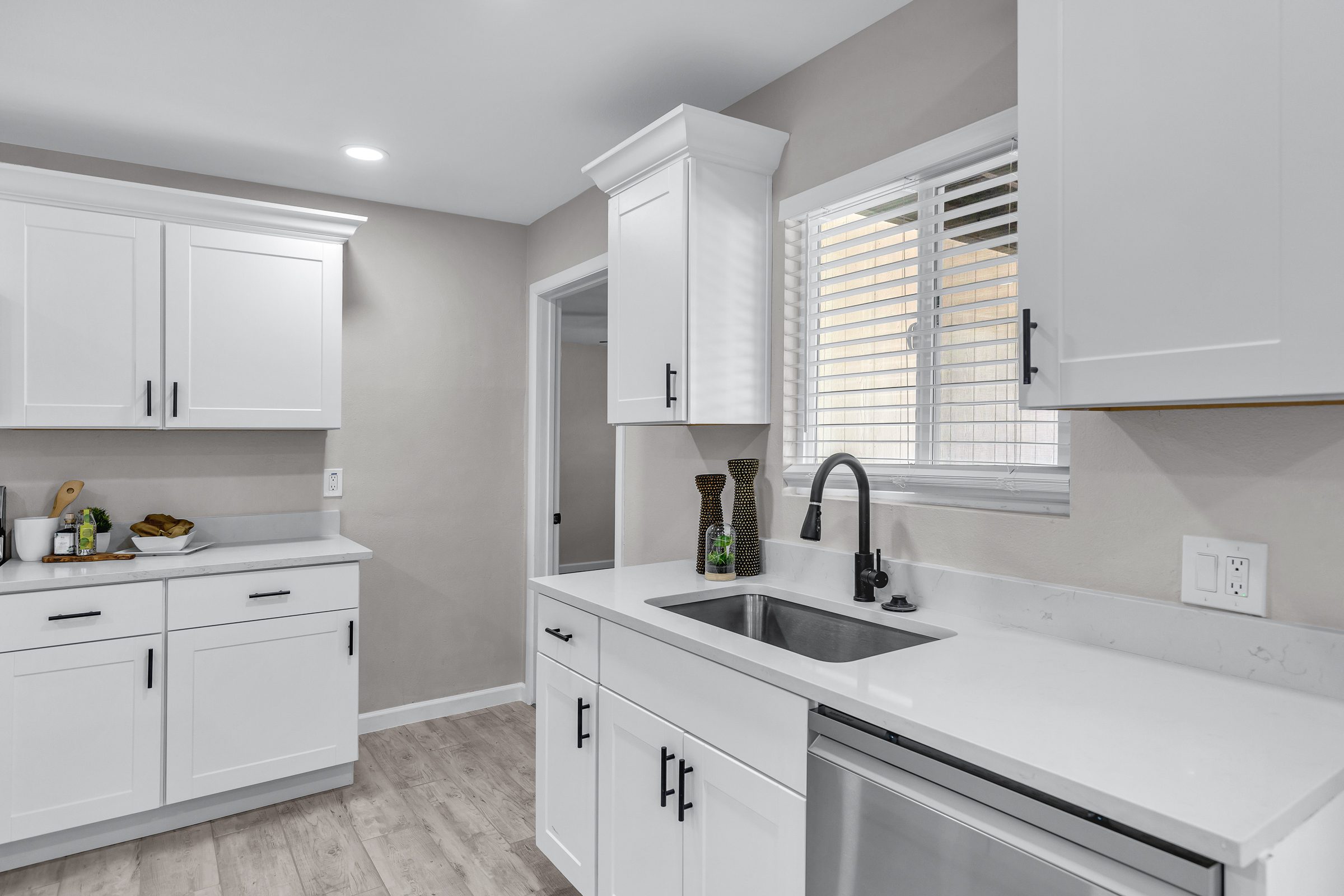 Experience The Spice Up Your Home Difference
Don't settle for a home that's less than perfect. Instead, experience working with our expert team and enjoy living in a space tailored to your tastes and needs. Visit our home decor showroom near Scottsdale, AZ, today for top-quality interior design and home staging services.
CUSTOMER REVIEWS
We love to hear from all of our satisfied clients!
Spice Up Your Home is the most amazing place ever! I have bought many things from her store and they are all unique pieces that you can't find anywhere! Love this store and Talia! Great quality as well.
Spice Up Your Home Furniture and Staging just staged one of my client's homes for sale that I listed. The job they did went beyond all expectations. The decorating is amazing, and it looks like a model home. It is absolutely STUNNING! Both myself and the seller could not be happier. They were so professional, and did everything as promised, and right on schedule. They are the best!
Spice Up Your Home Furniture is amazing. They transformed my remodel to help me sell my property immediately. They have competitive pricing and I would recommend them to anybody. 
Spice Up Your Home is a very unique store that I have fallen in love with. You will find very unique and one-of-a-kind pieces that will impress any guest that visits your home. If you need help redecorating a room or two Talia and her team will be there to help and guide you in finding the right pieces for your home. Talia and her team also specialize in staging homes that are currently on the market. 
These people are AMAZING! Such amazing, wonderful service and adorable furniture. They have something for everyone, whatever your style tastes are and are extremely knowledgeable. Thank you for all of your help in setting up my apartment!!! It's taken my house and made it a home. I'm eternally grateful!
I treat every project the way I would like it as if it were my own home and absolutely love our clients!
TALIA STENNETT
Founder, Interior Designer
+ Professionally Staged Homes
+ Interior Design Projects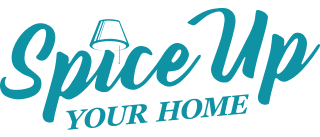 ABOUT
Spice Up Your Home is a stylish, one-of-a-kind Furniture and Staging store. We are passionate about making your home feel cozy with charming quality furniture, new and inspiring trends, fashion, and décor ideas for any home decor projects or gifting requirements.
4955 S Alma School Rd. Suite 22 Chandler AZ 85248
HOURS
MONDAY: CLOSED
TUES - FRI: 10am - 6pm
SATURDAY: 10am - 5pm
SUNDAY: 10am - 3pm
4955 S Alma School Rd Chandler AZ 85248